This place is always sunny and warm, with a temperature around 76°F / 25°C. It's an excellent place to visit because of the weather. There's a 24-mile beach near Fort Lauderdale, divided into eight cities, each with their unique qualities. The cities are Deerfield Beach, Hillsboro Beach, Pompano Beach, Lauderdale-By-The-Sea, Fort Lauderdale, Dania Beach, Hollywood, and Hallandale Beach.
Broward County is in South Florida, between Palm Beach and Miami. It covers a large area from Deerfield Beach to Hallandale Beach. There are over 1.9 million people who live here in 31 different cities. The western edge has lots of Everglades. If you don't have a car, you can use different ways to get around like Community Shuttle, Tri-Rail, Water Taxi, Uber, Lyft, taxi and transit.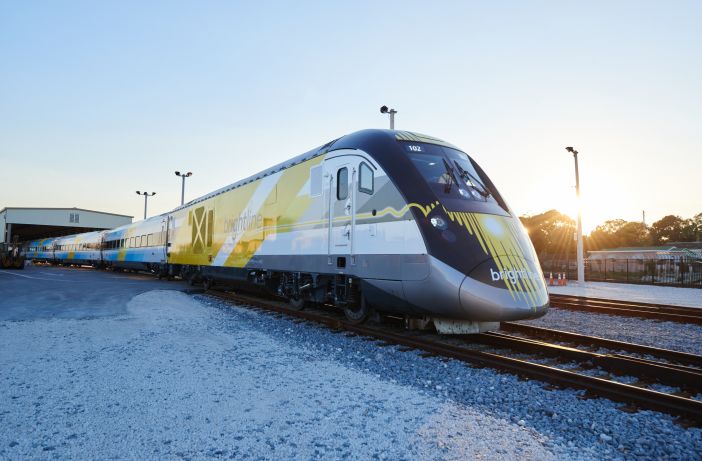 Brightline is the only company that offers an eco-friendly and speedy rail service in America. The train is located in the center of Fort Lauderdale, and you can use it to go anywhere within a five-mile distance from the stations. It travels between Miami, Fort Lauderdale, and West Palm Beach, and in 2023 it will reach Orlando International Airport after it's finished being built.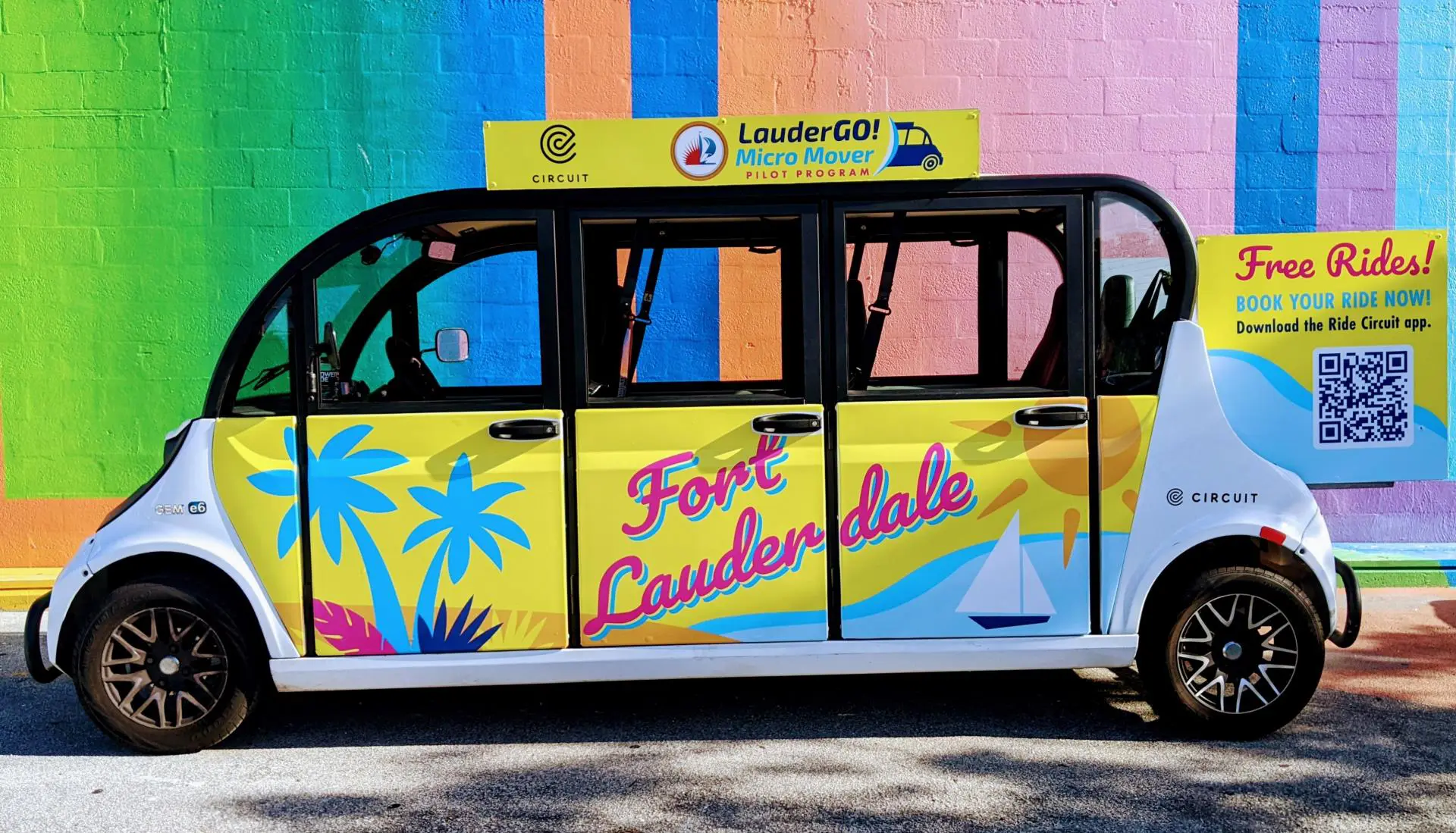 Circuit is a fun way to explore Fort Lauderdale. We have electric vehicles and local drivers who will take you to the best spots for food, shopping and fun without any parking issues or extra costs. Download our app on your phone and start exploring Fort Lauderdale for free!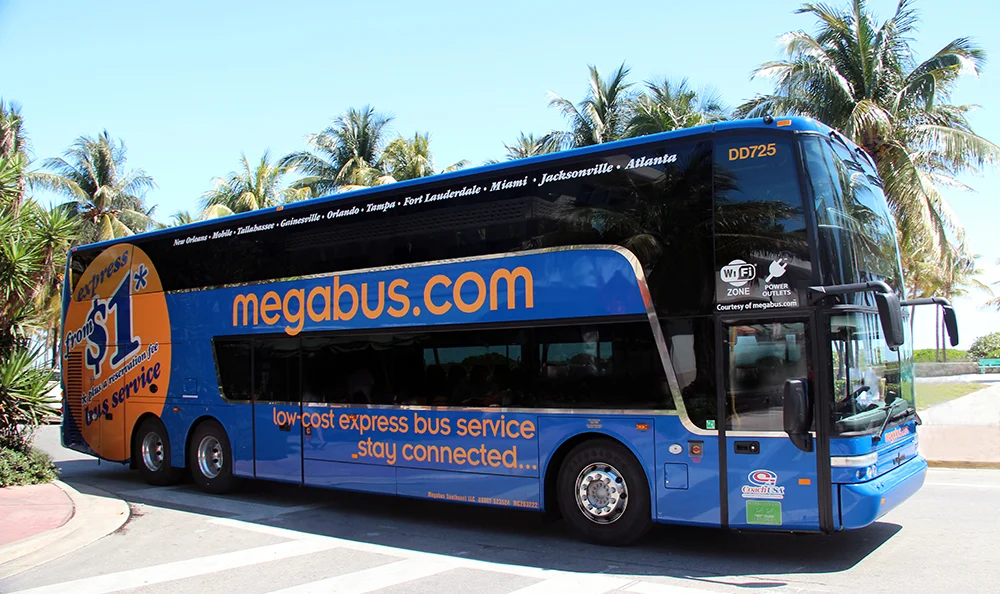 Get affordable bus travel with Megabus.com! Starting at just $1, they provide safe, convenient, and eco-friendly transportation services using double decker buses. They have free Wi-Fi and charging outlets on board to keep you connected. Megabus operates through over 100 major North American cities with their express services. Booking a ticket is easy on their website.
Getting to Fort Lauderdale From Miami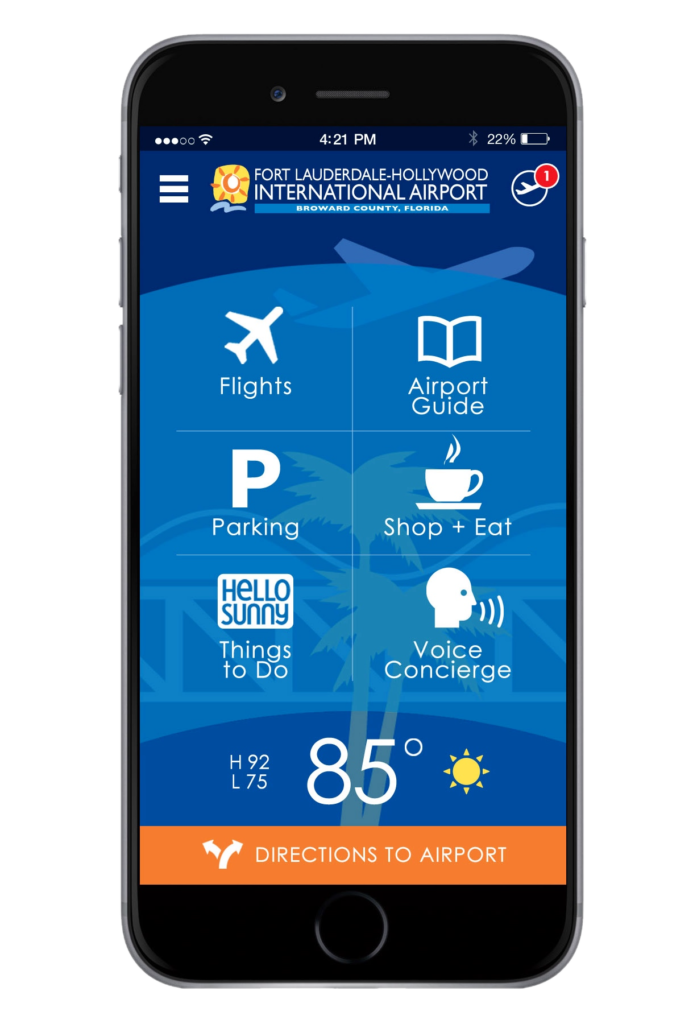 Download the free FLL Airport App
GAY FT. LAUDERDALE
HAS TO OFFER